Products and Services
Standard Bank is Namibia's trusted business partner, for corporate and investment financial services. Whether your business needs a transactional account, or you're looking for specialized services that cater for your professional niche, we look forward to your call.
Some of the benefits
Flexibility
A variety of banking products to choose from based on your unique financial needs.
Reliable
Being a member of Africa's largest banking group gives us the scale and resources to weather any storm.
24/7
Transact and access accounts online anywhere, anytime.
Protect your assets
A full range of insurance products to cover you when life takes an unexpected turn.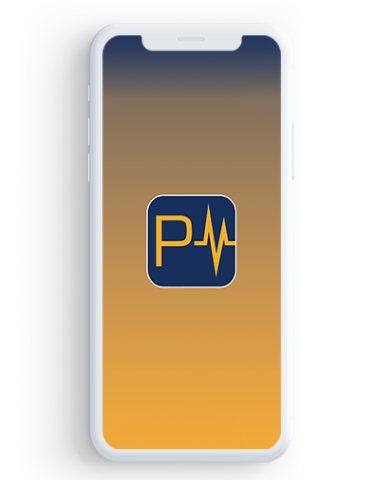 Download the PayPulse App
Use the App for your business needs:
Pay out S&T or Bonuses
Pay wages for casual workers
Process petty cash payments
Extend Gifts or Loans