Business Solutions
Standard Bank is Namibia's trusted business partner, for corporate and investment financial services. Different industries have their own unique challenges and requirements, and our expert advisors can help your business navigate these obstacles.
We also offer
Flexibility
A variety of banking products to choose from based on your unique financial needs.
Reliable
Being a member of Africa's largest banking group gives us the scale and resources to weather any storm.
24/7
Transact and access accounts online anywhere, anytime.
Expert Advice
A team of industry experts, able to help your business navigate regulatory hurdles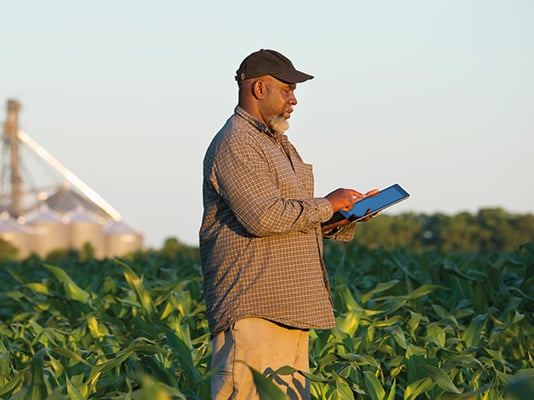 Agribusiness
Our agribusiness team of advisors have extensive experience with the varied requirements of modern agricultural concerns. Whether purchasing farms, providing working capital, insurance, or financing livestock or irrigation, we understand what it takes to survive and flourish in the agricultural landscape.
Property finance
As your business expands its property portfolio, you'll need a finance partner to help manage all stages of the process. We offer loans to cover both the purchase and construction of commercial property. We can also help with extending existing properties.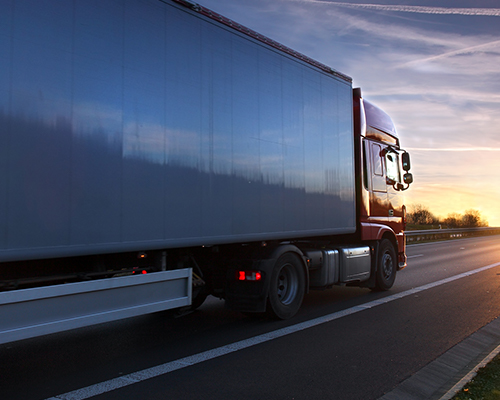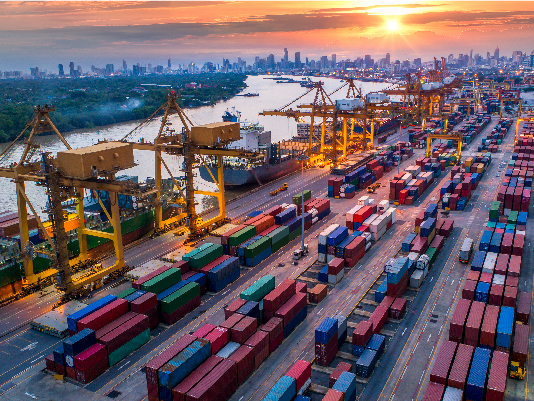 Contract Finance
Contract finance provides working capital and an improved cash flow position. It's a short-term facility which can be serviced in shorter periods. Easy to manage, and less expensive, with flexible repayment terms.
Trade Finance
For assistance financing large trades. When there is a large time gap between completing a trade and collecting your profits, trade finance will keep your business flourishing.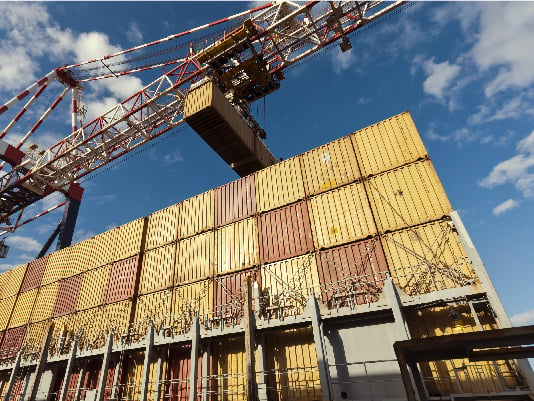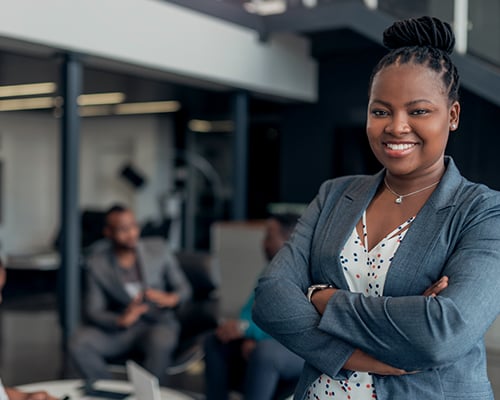 Bank Guarantees
When trading with overseas partners, it's often necessary to offer a guarantee on your ability to pay. A Bank Guarantee is a letter from Standard Bank which guarantees that, should you be unable to meet your obligations, the bank will supply the funds on your behalf.
Letters of Credit
As with Bank Guarantees, a Letter of Credit establishes trust by proving that your business is credit worthy, and in a position to honour its obligations.