Grow Your Money
In business, it is vital to protect your cash reserves. Savings and investment accounts from Standard Bank are the ideal way to keep your funds safe while earning competitive interest.
Some of the benefits
Flexibility
A variety of banking products to choose from based on your unique financial needs.
Digital Wallet
Create your PayPulse wallet by dialing the short code *140*6626# or by downloading it on the App Store or Google Play. You do not need a Standard Bank account to create the wallet.
24/7
Transact and access accounts online anywhere, anytime
Grow your assets
Savings and Investment accounts to suit all financial levels
Fixed Deposit
Budget a fixed regular deposit into your company's Fixed Deposit to grow a consistent and reliable cash reserve, with the lump sum becoming available after a fixed period. Guaranteed long-term savings that earn excellent interest.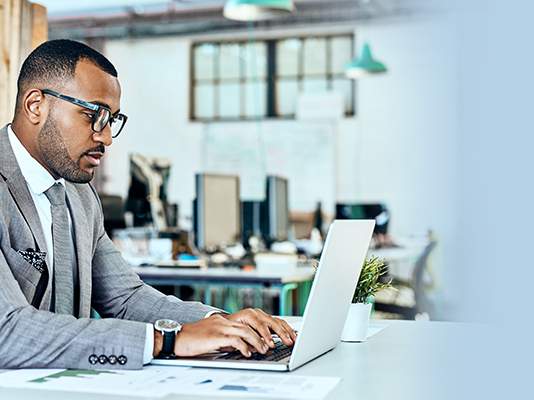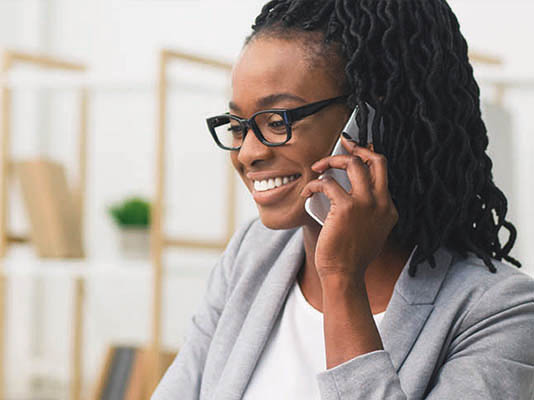 Premium Call
Earn maximum interest on large amounts, while retaining access to your funds. Suitable when large cash sums need to be preserved for future expenses. Unlimited deposits and transfers into the account
Notice Deposit
For businesses that take a measured approach to their expenditure. A notice account pays good interest on savings, while protecting the capital by requiring advance notice to be given for any withdrawals. Notice periods can be set to 7, 14, 21 or 32 days.