Ways to Bank
Modern business happens around the clock, every day of the year. You can't afford to limit your financial activity to suit your local branches opening hours, so our electronic channels give you the tools to conduct your business and finalize your deals, anytime, anywhere.
Some of the benefits
Flexibility
A variety of banking products to choose from based on your unique financial needs.
Reliable
Being a member of Africa's largest banking group gives us the scale and resources to weather any storm.
24/7
Transact and access accounts online anywhere, anytime.
Protect your assets
A full range of insurance products to cover you when life takes an unexpected turn.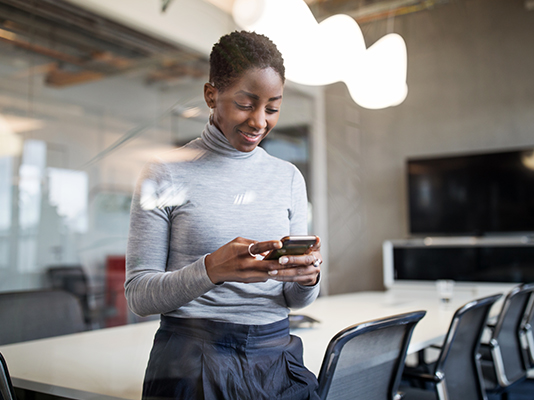 Business Online
Log in to our Online Banking portal for full transactional access to your business accounts. You get access to the full Standard Bank portfolio of tools and services, for full banking functionality.
eMarket Trader
eMarketTrader is a cross-asset electronic trading platform, combining market research, real-time pricing, trade execution and post-trade services. The web-based platform scales to suit both the most demanding professional.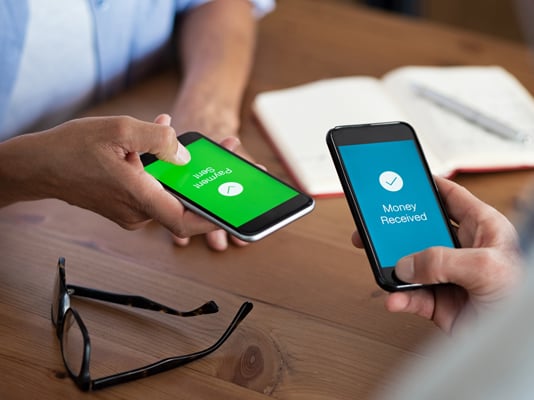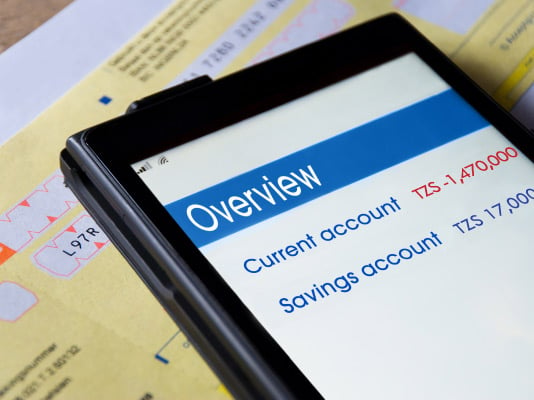 Enterprise Direct
All Standard Bank Enterprise clients can access our Enterprise Direct service. A team of dedicated business bankers are standing by, at your service, to assist with your banking needs. Whether facilitating account applications, providing financial advice, or helping you navigate regional regulations, they'll do the legwork so you can focus on your operations.