Ways to Bank
Standard Bank Namibia lets you do your banking without having to visit your local branch. Our electronic banking facilities let you access the full range of personal banking products from wherever you are, at any time.
Some of the benefits
Flexibility
A variety of banking products to choose from based on your unique financial needs.
Reliable
Being a member of Africa's largest banking group gives us the scale and resources to weather any storm.
24/7
Transact and access accounts online anywhere, anytime.
Protect your assets
A full range of insurance products to cover you when life takes an unexpected turn.
ATM banking
Transact at any of our ATM's across the country to get access to cash, make transfers and check balances.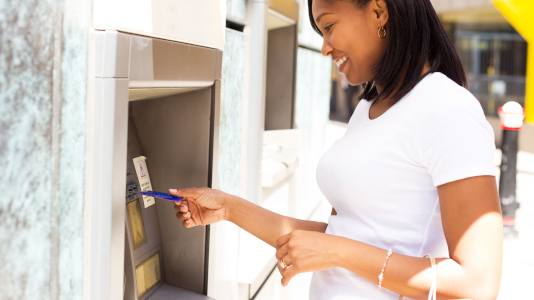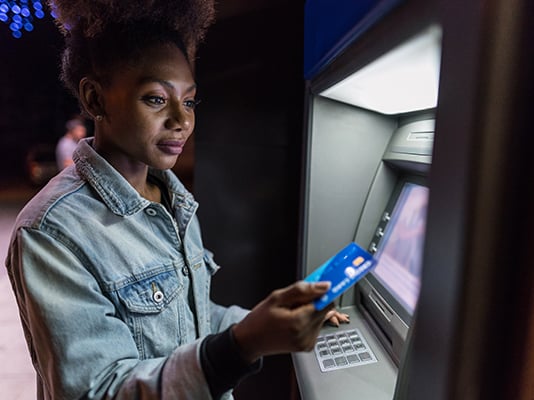 Cash Deposit Machines
Deposit cash directly into your account at selected ATM's without speaking to a teller. Balances update immediately to show your deposits.
Cellphone Banking
Use any GSM mobile device to check your balance and make your transactions, through our USSD compatible cellphone banking service.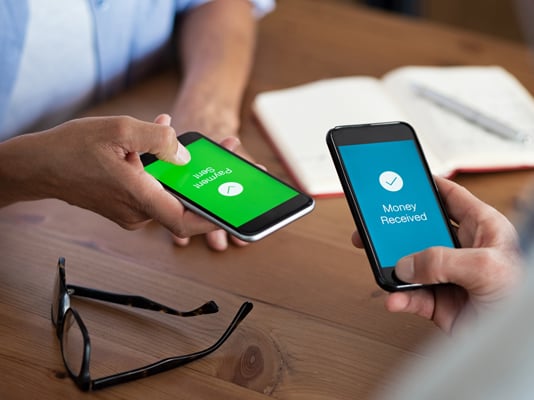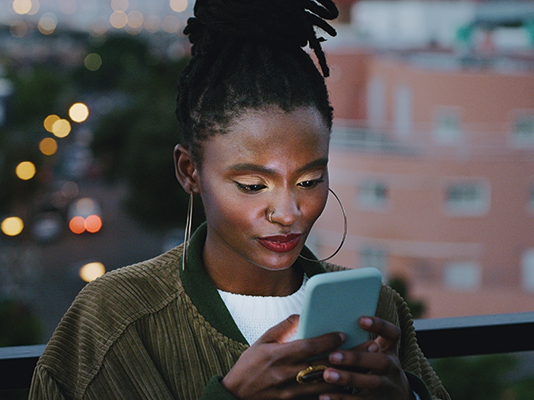 Standard Bank App
Install the Standard Bank App on your smart device, for complete and secure access to our products and services.
My Updates
Stay informed about the status of your accounts with real-time notifications on every transaction. Keep track of your balances and be alerted about unexpected activity.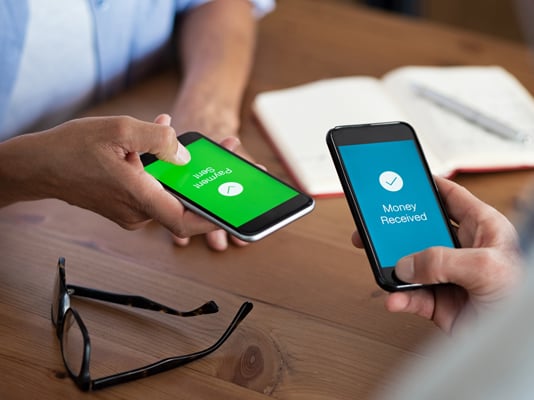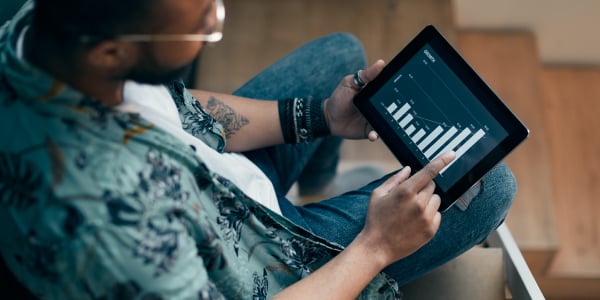 Internet Banking
Log in to our Internet Banking portal through any web browser for easy access to your accounts. Transfer funds, make payments, or apply for new services, from the comfort of your own desk, 24/7.