Insure what matters
Life is unpredictable but it's always possible to manage your risk
Some of the benefits
24/7
Transact and access accounts online anywhere, anytime.
Flexibility
A variety of banking products to choose from based on your unique financial needs.
Protect your assets
A full range of insurance products to cover you when life takes an unexpected turn.
Reliable
Being a member of Africa's largest banking group gives us the scale and resources to weather any storm.
Image With Text LH - component heading is NOT displayed
Our offering
Risk is a part of life, but there is no need to face it alone. Our expert brokers can help put together the perfect portfolio for you. Give one of our agent's a call for whatever you want to protect
Car and household
Business
Life
Funeral plan
Loan protection
Personal accident insurance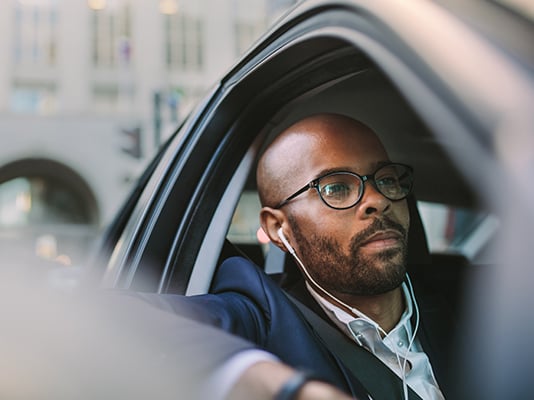 We are here for you
To get expert advise about our products