Grow Your Money
Planning for your future is a sign of maturity, and Standard Bank offers a range of savings and investment accounts to make it easy. With a range of options to suit different personalities and investment strategies, you can be rest assured that your money will grow with you.
Some of the benefits
Flexibility
A variety of banking products to choose from based on your unique financial needs.
Digital Wallet
Create your PayPulse wallet by dialing the short code *140*6626# or by downloading it on the App Store or Google Play. You do not need a Standard Bank account to create the wallet.
24/7
Transact and access accounts online anywhere, anytime
Grow your assets
Savings and Investment accounts to suit all financial levels
We are here for you
To get expert advise about our products
What are you looking for?
32 Day Notice Account
Good savings discipline means that your money is left to grow and accumulate in the long term. A notice account removes the temptation to dip into your savings by requiring you to give 32 days' notice for all withdrawals, in return for better interest rates.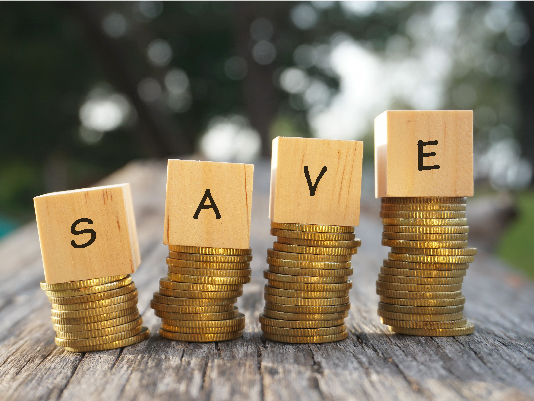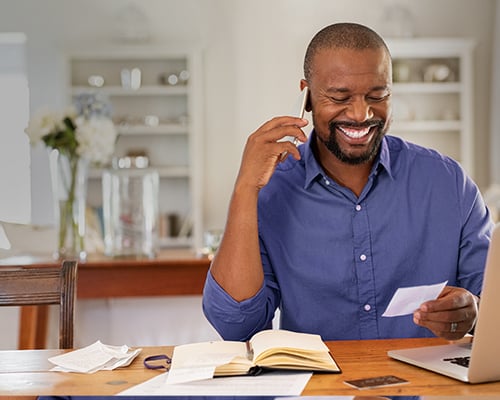 Call Account
If you need an investment account that earns you good interest; without sacrificing immediate access to your money.
Fixed Access
The Fixed Access account provides all the benefits of a Fixed Deposit, with the bonus feature of letting you access up to 30% of your balance before maturity. For serious investors who want to stay flexible.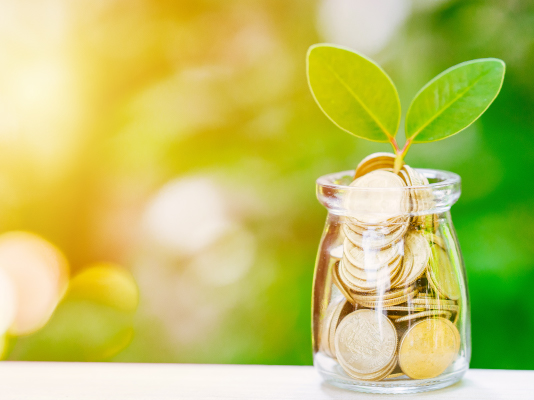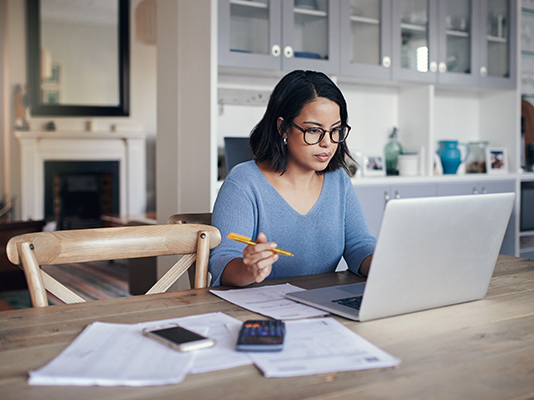 Fixed Deposit
Commit to regularly depositing a set amount every month, with the lump sum becoming available after a fixed period. Guaranteed long-term savings that earn excellent interest.
Notice Deposit
For investors who want to avoid the temptation to dip into their savings. A notice account pays better interest than a basic savings account, but requires advance notice to be given for all withdrawals. Notice periods can be set to 7, 14, 21 or 32 days.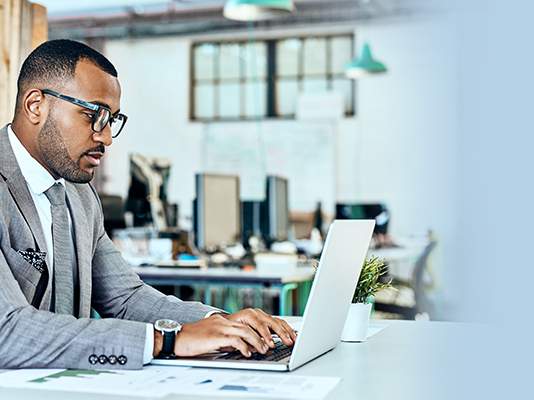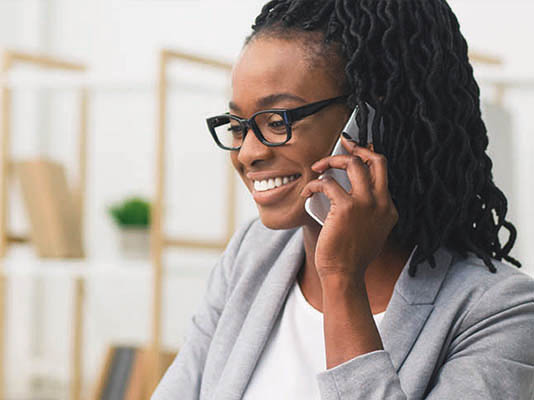 Premium Call
Earn maximum interest on large amounts, while retaining access to your funds. Minimum balance of N$100,000, no maximum. Unlimited deposits and transfers into the account.
Pure Save
A no-frills savings account to keep your money safe while it earns interest.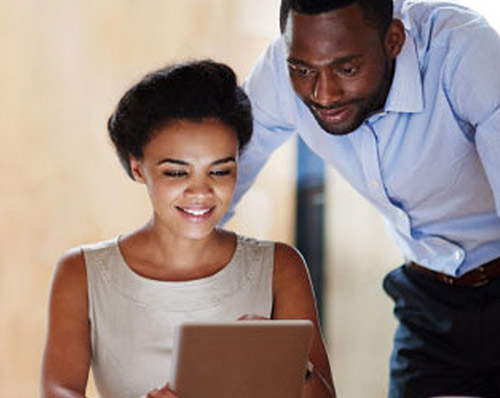 We are here for you
To get expert advise about our products