Borrow For Your Needs
Standard Bank has a proud tradition of helping people to finance their dreams. Whether you're buying a home or new car, want convenient access to revolving credit, or simply need to deal with an unexpected expense, our loan products will cover you.
Some of the benefits
Flexibility
A variety of banking products to choose from based on your unique financial needs.
Reliable
Being a member of Africa's largest banking group gives us the scale and resources to weather any storm.
24/7
Transact and access accounts online anywhere, anytime.
Protect your assets
A full range of insurance products to cover you when life takes an unexpected turn.
We are here for you
To get expert advise about our products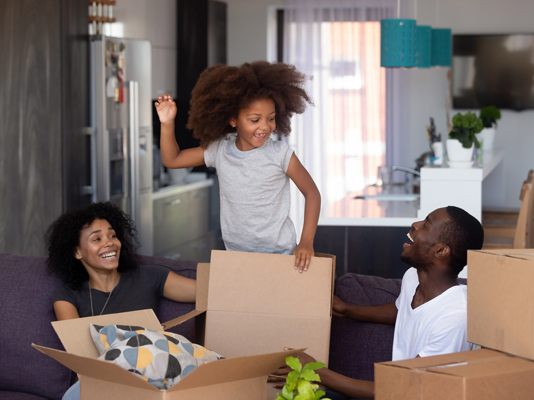 Home Loans
For most people, a home is the biggest investment they will ever make. Finance your home with a loan from one of the most experienced lenders in Africa.
Overdraft
An overdraft is a credit facility loaded to your current account. This means that you have the convenience of borrowing on the same account that is used for your daily banking transactions.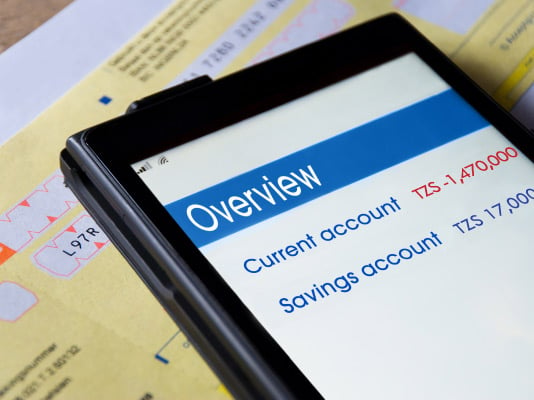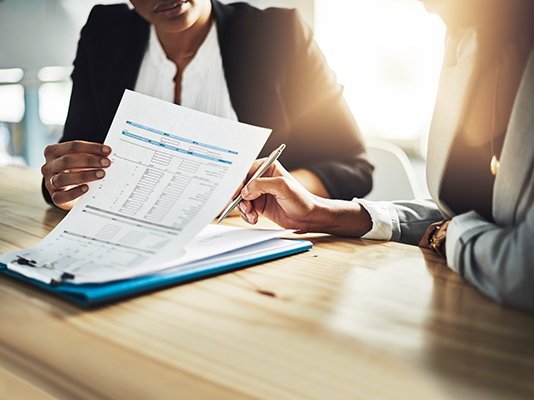 Revolving Loan
Revolving credit plans are loans with a fixed monthly repayment, with added flexibility. So long as at least 15% of the original loan has been repaid, you have the option to draw extra cash back out of the loan, without having to start a new loan approval process
Student Loan
Higher education can be the key to a better life, opening the door to higher paying jobs in more interesting fields. A student loan from Standard Bank will help you to afford the fees and textbooks.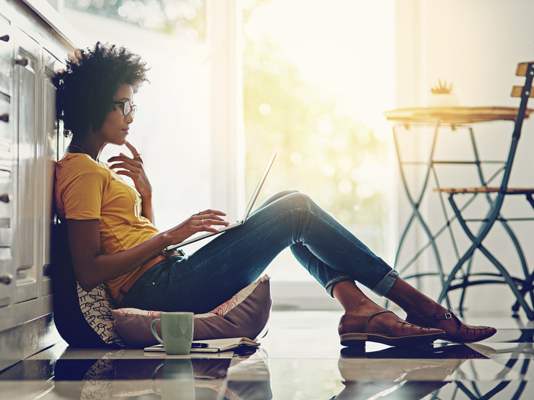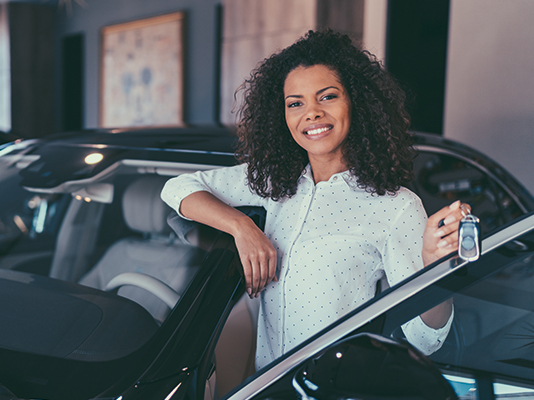 Vehicle and Asset Finance
Let us help you to afford that new car, or other movable assets. Our vehicle and asset finance products offer flexible repayment periods at competitive interest rates.
We are here for you
To get expert advise about our products