Bank with us
Open a transactional account with Standard Bank to improve your day to day cash management. Use it to receive your salary, pay your bills and transfer money. Whether you're shopping for groceries or buying something special, your card lets you pay safely at almost any merchant across Namibia, without the risk of carrying cash.
Some of the Benefits
Convenient
Transactional accounts that give you the most convenient access to your funds
Digital Wallet
Create your PayPulse wallet by dialing the short code *140*6626# or by downloading it on the App Store or Google Play. You do not need a Standard Bank account to create the wallet.
24/7
Transact and access accounts online anywhere, anytime
Protect your assets
A full range of insurance products to cover you when life takes an unexpected turn
We are here for you
To get expert advise about our products
What are you looking for?
Achiever Bank Account
Take control of your finances with a value-for-money account that lets you bank your way. The Achiever Account caters its specific package of services to middle-income clients – offering a comprehensive spread of products, from the tried-and-tested to those unique to Achiever.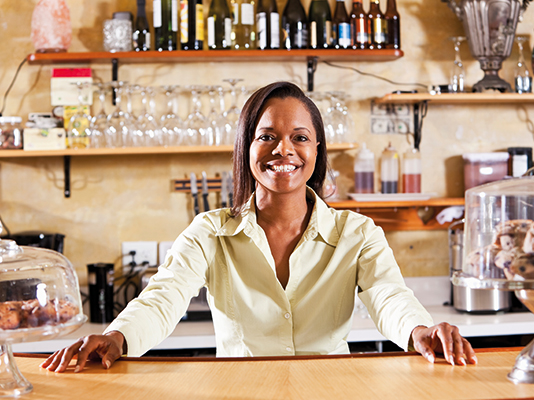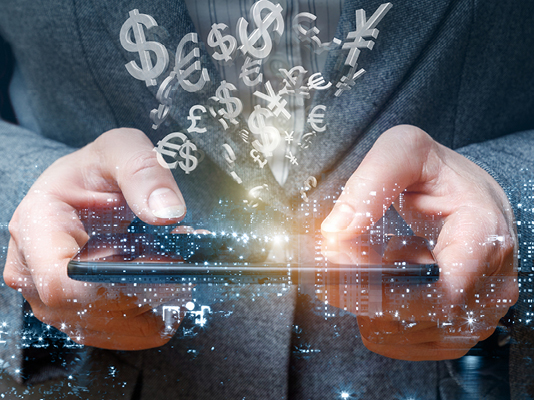 Basic Bank Account
The Basic bank account is a transactional account, giving you access to your money at any time of the day, in an easy to manage package.
Classic Bank Account
The Standard Bank Classic transactional account is a traditional bank account, with all the features you would expect, including a debit card for your purchases and 24/7 online banking.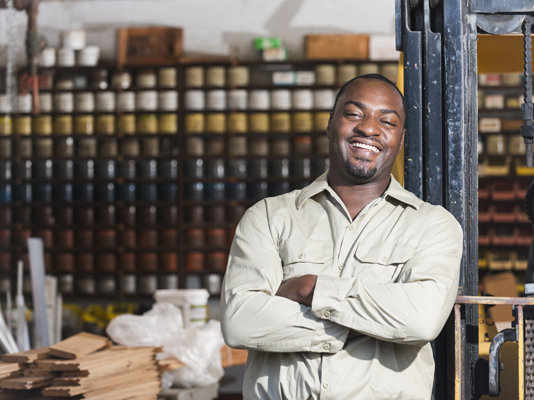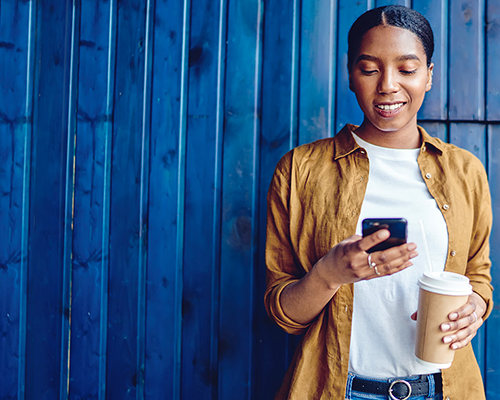 Digital Wallets
A digital wallet solution that gives you convenient, 24/7 transactional access to your funds. Pay for your purchases, send Blue vouchers/wallets, buy airtime ,pay for your parking or pay your bills, all from your mobile device. Available even to those who don't have Standard Bank accounts.
Digi Youth
Kids also have savings that they would like to keep safe in the bank, and access with their own ATM card. The Digi Youth account is available to anybody under the age of 18 and can be linked to their parent's Standard Bank accounts. No monthly fees.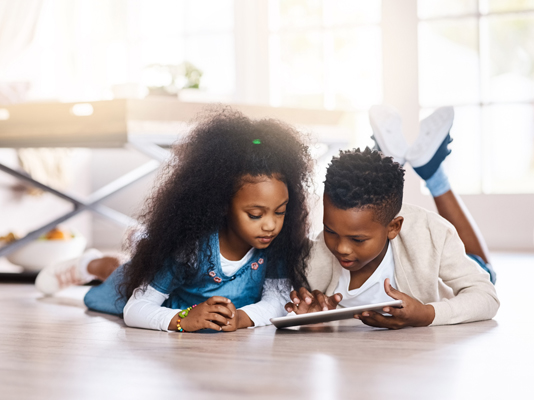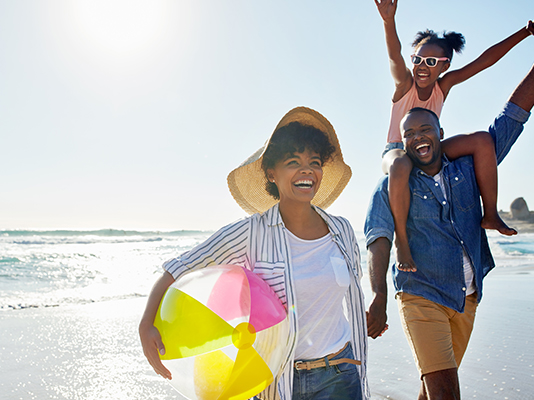 Pioneer Bank Account
Students need an account that is easy to open, offers a low banking fees and appropriate value adds. The Pioneer account has been designed to give students more time for studying by making day-to-day banking easier.
Prestige Bank Account
Enter the Golden Circle with an account that reflects your lifestyle. The Prestige Account offers a flexible package with added financial advice and a complete range of Prestige services.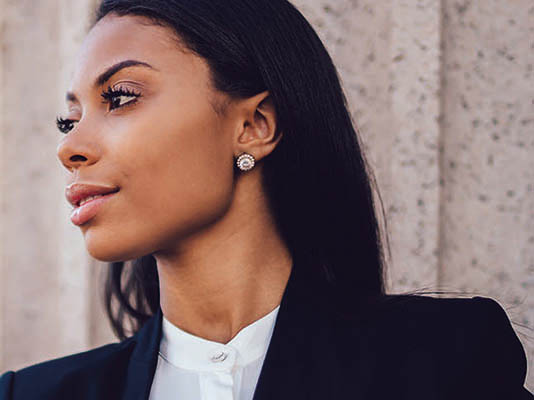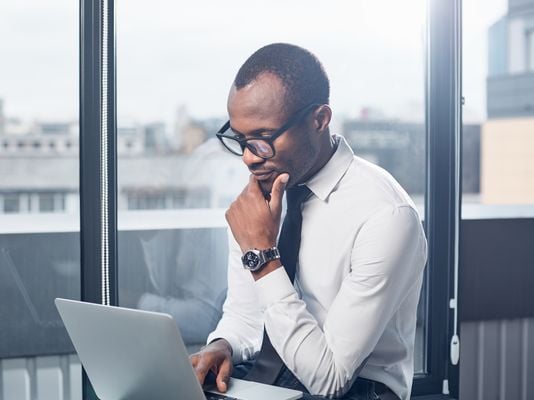 Private Banking
A flexible package that caters to Standard Bank's highest-income clients, Private Banking provides only the best financial advice and a complete range of banking services.
We are here for you
To get expert advise about our products